Doctors' consultation hours in Bad Neualbenreuth-Sibyllenbad
Dr. med. (Almaty) Omparkash Raj
Medical director and balneologist in the Sibyllenbad, specialist for internal medicine
Consultation hours
The consultation hours take place on Mondays and Thursdays by appointment. Please make an appointment in advance on tel. ++49 (0)9638 933-0. The consultation hours take place in the balneologist practice (first floor) of the Kurmittelhaus Sibyllenbad.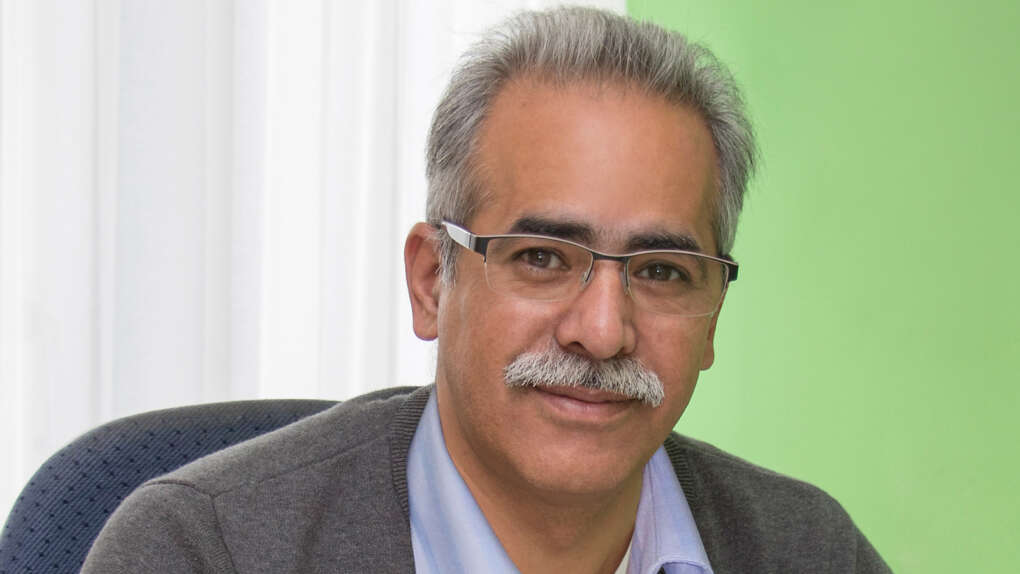 Telephone consultations
Patients with balneological certificate can make use of a telephone consultation with the medical director before their cure. Take advantage of this offer and clarify medical questions in advance in order to receive a preliminary medical schedule prior to arrival. You can thus make appointments in time and better plan your stay with us. In addition, you spare yourself waiting times upon arrival. The telephone consultation, however, does not replace a consultation meeting with the balneologist.
Please leave your contact details and the best time for us to reach you with our guest service on Tel. 09638 933-0. Dr: Raj will then contact you. The consultation hours are possible in German and English.